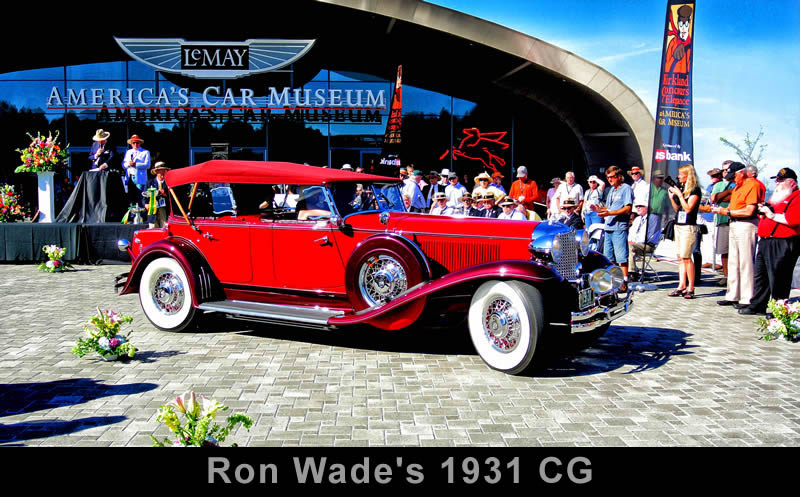 When You Love What You Do... It Really Isn't Work.
We have a modest 75 page catalog for Chrysler-Imperial 1931-1934. This came about from restoring a 1931 Chrysler Imperial Dual Cowl Phaeton CG and a 1931 Chrysler Imperial Limousine CG. (Click on the image to the right to view the catalog.)
The Limousine (shown above) had its debut at the Forest Grove Concourse and took best in "Closed Classic" and the Heriatage award.
The Dual Cowl Phaeton had its debut at the Kirkland LeMays Invitational Concourse which was awarded "Most Elegant" of the show.
I am only slightly prejudiced but these turned out better than I visualized; absolutely beautiful.
Ron Wade - CEO/Owner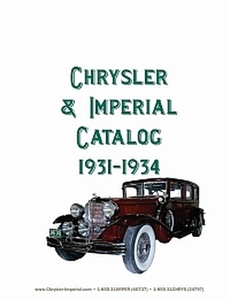 Free Download, Catalog 1931-34
click on the image to open and view the .pdf catalog (opens in a new window)